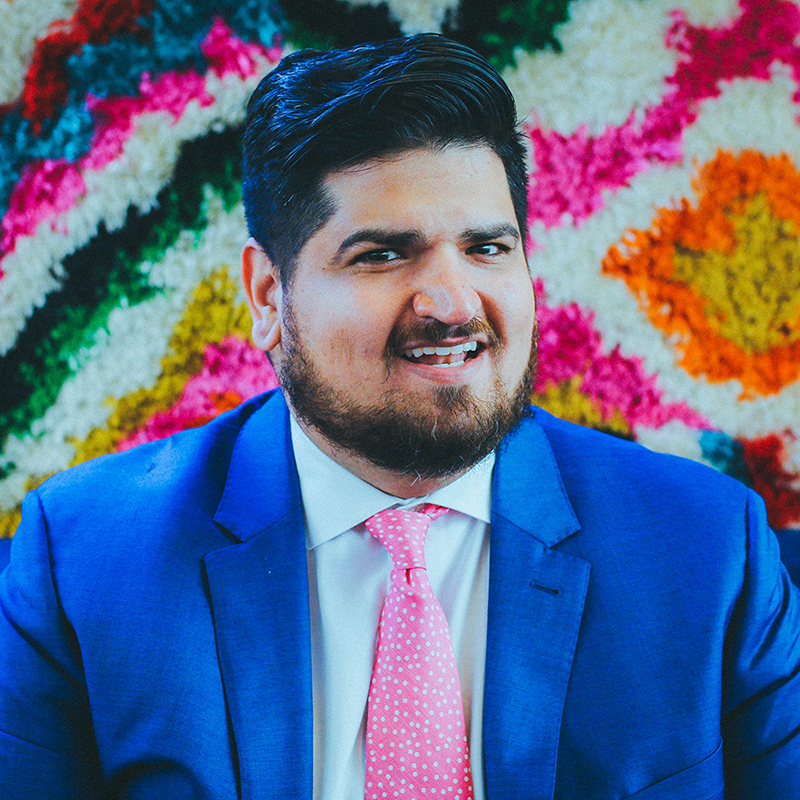 ---
Shann M Chaudhry
Of Counsel Attorney
PRACTICE AREAS
Complex Real Estate Transactions and Contracts
Private Mortgages
Real Estate Development
1031 Exchanges
Deeds
Real Estate Due Diligence
Zoning
Property Tax Issues 
A graduate of St.Mary's University Law in 2007, Shann has been a member of multiple law firms in the past, but his dream was always to build his own firm and service his hometown of San Antonio. 
Shann is an avid member in his community, belonging to the San Antonio Chamber of Commerce as well as the Hispanic Chamber of Commerce. He gives back by supporting organizations such as The Children's Bereavement Centre, San Antonio Zoo's Zoomers. He also, volunteers and gives generously to the San Antonio humane society annually.
Shann lives and works in San Antonio and is licensed to practice in the State of Texas.
---
Peter J. Parenti
Attorney and Counselor at Law
PRACTICE AREAS
Probate and Tax Law
Estate Planning
Asset Protection Estate Planning
Real Estate Transactions
Business Entities Planning
Business Buy-outs and Sell-outs
Charitable Estate Planning
Living Trusts
Family Limited Partnership Creation and Design
EDUCATION
New York University School of Law, Master of Laws (LL.M.), 1974
St. Mary's University School of Law, Juris Doctor, 1973
PROFESSIONAL ASSOCIATIONS
WealthCounsel, LLC
WealthCounsel Advisors Forum, LLC
PROFESSIONAL EXPERIENCE
Law Office of Ramirez & Parenti, PLLC, 2011-present
 Law Offices of Peter J. Parenti, a Professional Corporation
Adjunct Professor of Tax Law, St. Mary's University School of Law, 1975 – present
Adjunct Faculty, Lecturer on Business Entities, University Of Texas Health Science Center
PROFESSIONAL CERTIFICATIONS
Board Certified in Tax Law, Texas Board of Legal Specialization
Board Certified in Estate Planning & Probate Law, Texas Board of Legal Specialization
AV Martindale-Hubbell Rating
PUBLICATIONS
LEGACY, Plan, Protect and Preserve Your Estate
GENERATIONS – Planning Your Legacy
The Family Limited Partnership Practice System Compendium